Property Investing Can Earn More Money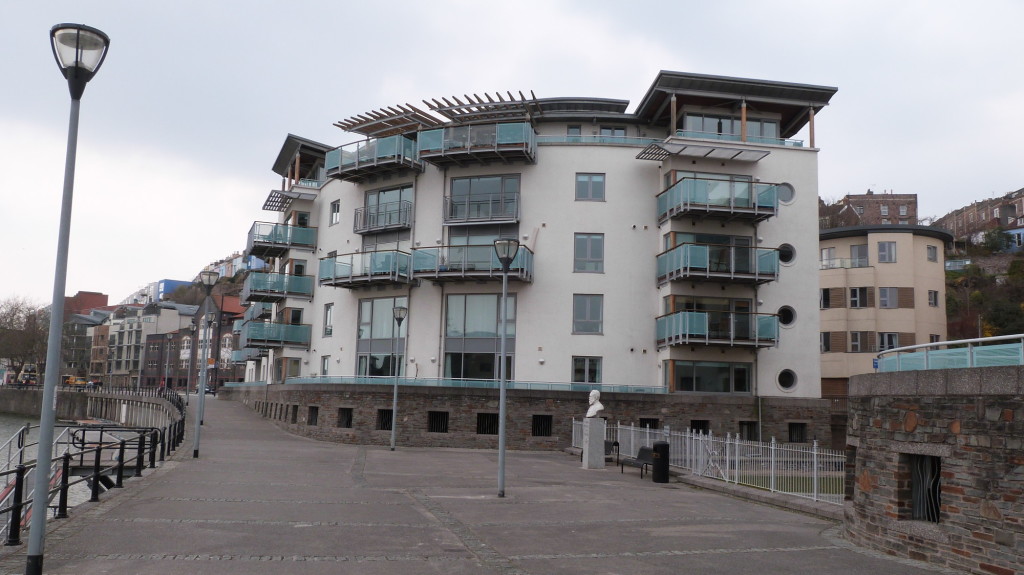 Traditional Investment Methods may offer lower Income Returns.
Our Property Investing methods can offer much better interest and capital returns on your financial investments over a medium to long term.
Would these financial results be of interest to you?
Getting a better financial return on your money?
Spare cash savings invested that could be earning more?
Time Poor? No time for crucial research to find the best interest deals in the short to medium term?
Want more spare leisure and family time?
Be certain that your money is being used safely and efficiently while you get on with more important ventures?
Work smarter. We make your money work harder and produce good returns through secure property investments.
Wide spread of property investment deals in all areas of the country are available.
We will always maximise the returns by letting, selling or buying more suitable investment property as appropriate.
In all property investing instances we use maximum leverage on secured funds.
Your money is processed for each specific property investment deal.
Any fees due to us other than an initial reservation fee are paid on completion of the purchase or re-mortgage.
From one bedroom flats through to large country and town houses we often seek short, medium or longer term investment partners to spread our buying risk and options.
We create legal agreements where your money is secured in the property and you are the first to be paid out upon completion of a transaction.
The requirements vary from short term finance to effect quick purchases of property for immediate onward sale through to development backing and broader long term structuring for growth in equity, linked with regular income returns.
Call us now to see how we can work together to maximise your financial returns via sound property investing strategies.
This could be 0.66% to 1.0% interest per month and/or a share of profits depending upon the deal.
Now that is definitely better than any bank that we know! (approximately equivalent to 8 to 12% APR)
All agreements are legally drawn up to protect all parties.
Would you prefer to learn how to negotiate and source your own property investing portfolio deals? We can help you learn how to do that too.
Disclaimer: –
Please note that information on the pages on this website do not constitute regulated financial advice, which recommends a course of action based upon the specifics of your personal circumstances. We recommend that you consult your own independent legal and financial advisers before committing to financial investments by non-regulated investment business'.
Individual investors and purchasers should carry out their own full due diligence research to satisfy themselves as to the validity of all financial, constructional and ownership details for the individual property or development prior to investing in any such deal.
Property values can decrease as well as increase. No express or implied income claims are made herein. Chiveton House and Richard Price-Walker use all reasonable efforts to ensure that the property information published on the website and elsewhere is accurate, current and complete at the date of publication; no warranties or representations are made or implied as to the accuracy of such information. Property prices can go up or down and individual projects can make or lose money depending upon individual specific circumstances and national or international events beyond your or our control. We can not be held responsible for any losses that may be incurred due to your investing decisions.