Property Bridging Finance for All UK Projects
Available by Phone! Call 07710147420
Do you need funds to carry out a Quick Property Purchase, Development or Refurbishment?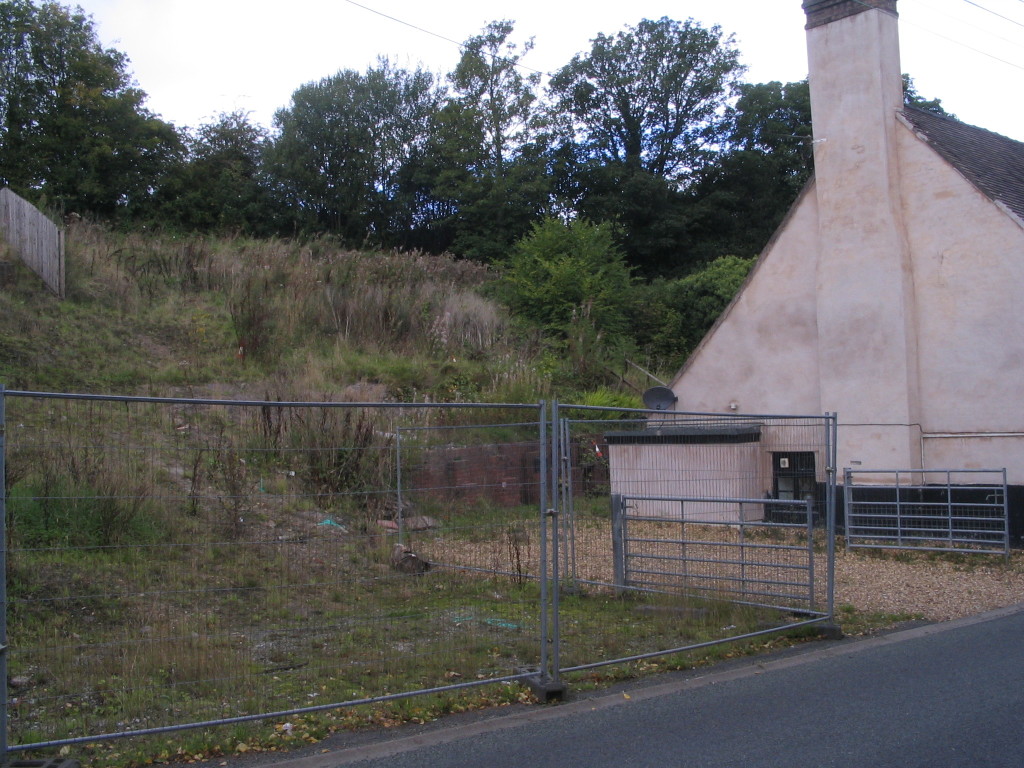 Get Bridging Finance Ready for the Following Property Projects arranged in principal today: –
We can assist you with bridging funding really quickly through our fast bridging facility.
Our experienced UK based provider will consider smaller loan values from £25,000 up to £1 million.
Projects considered throughout mainland UK – England, Scotland and Wales.
We Lend on Heavy house or other property refurbishments – Ideal for properties in a shell condition or that need a bathroom or kitchen etc. (those that don't not meet current Buy to Let mortgage criteria)
A new build property where internals need finishing
Projects requiring funding in stages
If you are buying property at auction then an approval for buying and renovation funding in advance makes the whole process less stressful.
Lend up to 75% Loan to Value (Open Market Value) on residential properties.
Rates from 1.25%
No Upfront Fees – Bridging loan fees payable when loan completes.
We accept Adverse Credit and may accept some Arrears & CCJ's.
A Flexible Approach to Underwriting – Our criteria are not cast in stone and if the deal makes sense we will lend.
Speak to a key decision maker today to secure your project before someone else steps in! We do not have layers of
underwriting, credit committee etc. – once your loan is agreed it stays agreed!
Exceptional Customer Service – Lots of companies say this but just give us a try.
Instant over the phone decisions, written DIP's within minutes, valuations within 24 hours, legal pack issued within 2 hours.
Send an enquiry now and we will call you back to discuss what property project funding you need.

Or if it's urgent phone 0161 499 7912 quoting reference "Chiveton House"
A quote from our partner
"As you may be aware, several lenders have recently withdrawn from the
refurbishment market. Our lender, on the other hand, is happy to
lend on properties needing a light or heavy refurbishment (the
property can even be in shell condition). We're happy for our funds
to be used for the purchase or refinance of a refurbishment property.
We also provide further advances as the property develops (available
within 24 hours).
For many property investors, refurbishment projects represent the best
buying opportunities and our funding enables your clients to take
advantage of these deals."