Do You have or Know of any Unused Land near you?
Do you have unused land, run-down derelict buildings or a property with overgrown or too large gardens, that may be suitable for development? We love dis-used, rough old farm buildings, with adjacent paddocks or old detached houses in need of restoration with old outbuildings too.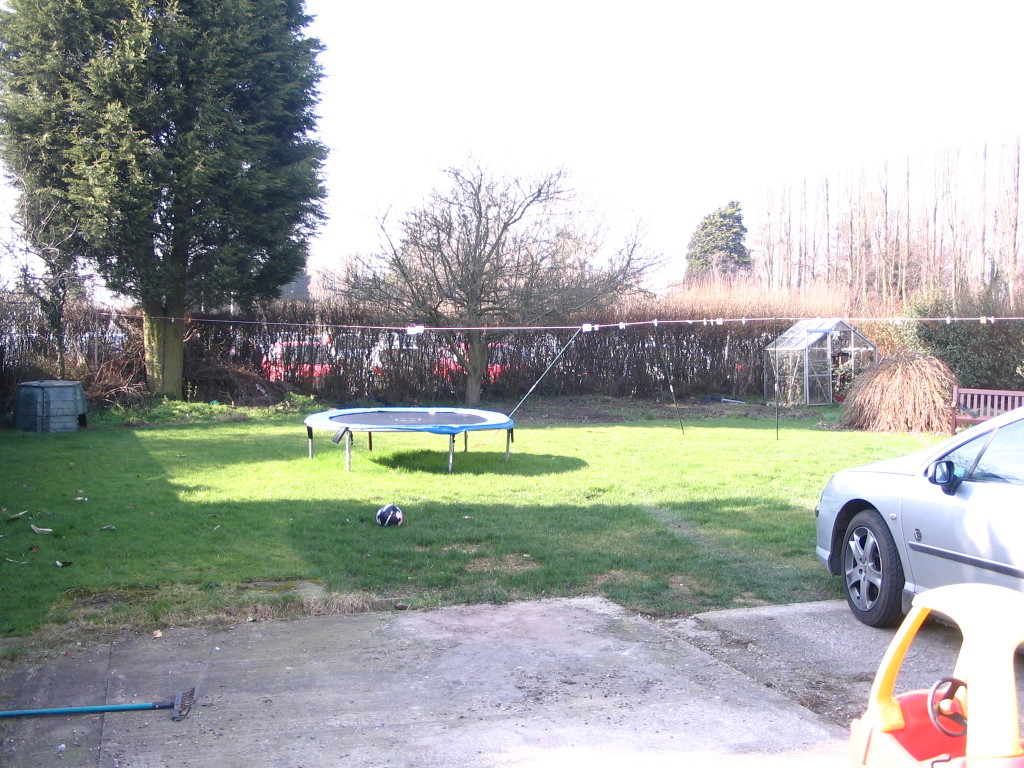 We usually pay above current market value prices and offer finders fees for information leading to a purchase.
We prefer it if there's no active planning permissions or planning applications in place.
Are you fed up with an unsightly area of overgrown ground near by?
Not able to keep on top of a large area of garden?
Walls, fencing and hedges becoming a headache to maintain or need replacing urgently?
Is your home in need of minor or major repair or renovation that you can not afford to carry out?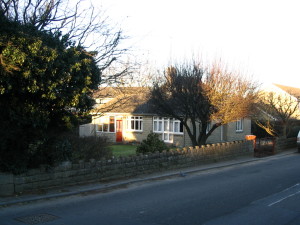 Do you need extra cash towards a house extension, newer property, smaller flat or more capital for your retirement investment fund?
Money for a medical operation, university / study fees, special holiday, to purchase a retirement or holiday home?
We have excellent ways to establish who is the current owner of any plot of land. This can be by using searches via the Government's Land Registry Website.
We also use enquiries and searches using local authority file records.
We may consider properties and land which have planning permissions already granted depending upon the location, size and relevant site specific planning conditions.
Do you have, or know of a large area of garden, orchard, paddock or other disused land with or without existing buildings on it?
If you do, you could earn a fee or even release some or all of the value if you own it.
Do you have or know of a house in an older style that could be ready for serious improvement, extension or even possible demolition?
Is there access to the land or garden from an existing road? Could an extra area be purchased if needed?
Would it be possible to offer to purchase all, or part of, one or more of your neighbours' land or property? We can put the areas together to create a possible site for a larger development?
We will consider the idea of demolishing existing buildings and incorporating adjacent land from more than one owner if that is practical, to create a successful development scheme.
We can consider purchasing land or a property from you quickly or agree a fixed research period using a legal agreement.
The legal agreement is called an "option to purchase" and we pay a fee for it! This will allow us to carry out further research to find important information, consider and apply for planning permission to the local planning authority.
This will ensure we create the right scheme to give us both the best return for our investment.
Sometimes this type of project can be handled as a joint venture between the landowner and the developer. This may be with an agreed profit share or a part and part, new home in exchange for the land plus a share of profit.
There are many different ways to create a successful deal for all parties.
We have a specialist team of architects and surveyors to create suitable plans, designs and specific proposal documentation.
They carry out all the necessary searches and discussions with your local planning authority. We know developers who will be able to offer you the best possible value for the property.
We will keep you informed all the way through this process.
For more information or to discuss either your individual property or a larger scheme please contact us, using the contact form, or by using telephone or e-mail shown on that page.