Chiveton House manage a broad range of property investment and development projects.
Chiveton House invest time researching potential property investment deals. We talk with estate and letting agents as well as our specialist contacts. This helps us to find the best projects for our investing clients.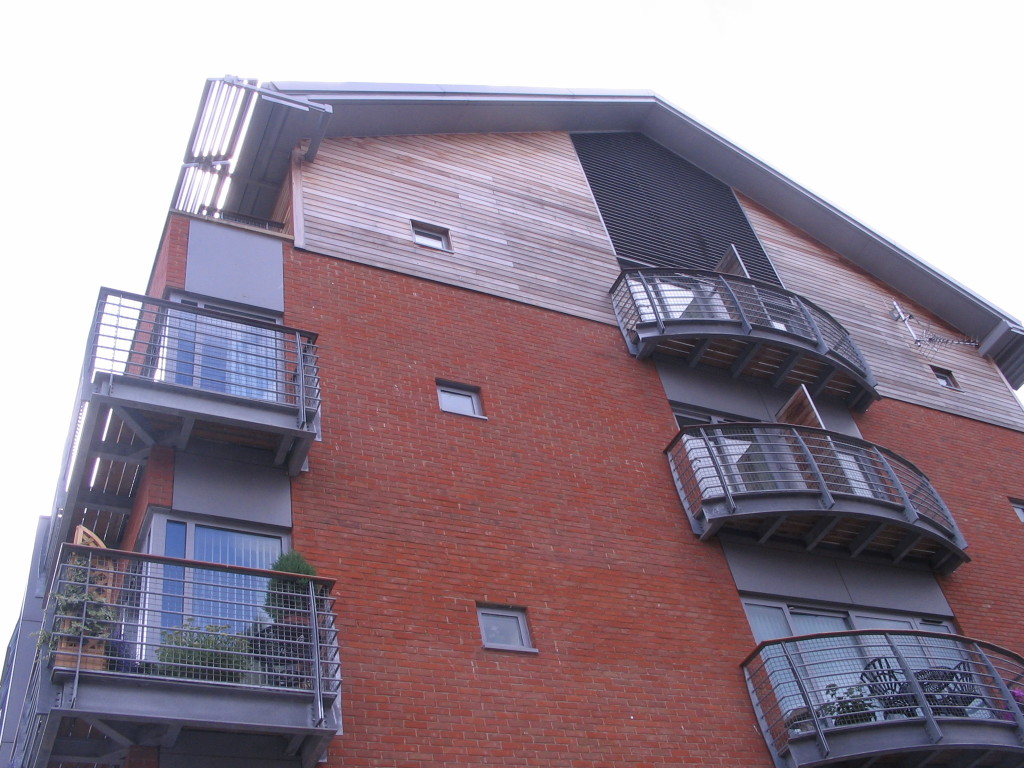 We work closely with mortgage advisers, bridging loan companies and private investors. This enables us to offer individual and relevant funding for investors across a wide range of property projects.
Owning a selected portfolio of Buy to Let property investments ourselves means that we are always on the lookout for additional suitable properties. An investment property must provide an acceptable return on our financial investment. Properties that we find in town and city areas where we do not operate may be suitable for investor clients.
The types of projects that we are currently interested in fall into these main groups: –
Purchase and refurbishment of single occupancy dwellings of 1, 2 or 3 bedrooms with a view to letting or re-selling.
Converting larger premises or change of use to create smaller individual apartments for sale, rental or leasing depending upon the location and size.
Finding suitable development opportunities from single plots of land, knock down and build larger plots and amalgamating land parcels for development.
Helping existing landlords to sell currently tenanted properties.
Working closely with Estate and Letting agencies allows us access to new potential property deals on a regular basis. This means that there is a daily review of newly listed properties that may be suitable for us or our investing clients.
Are you are considering putting a foot on the property ladder or adding to an existing portfolio do get in touch. This will allow us to seek out specifics or offer property investment deals that we may have which could suit your investing criteria.
If you have a property that you no longer need or a piece of land that is causing you a headache to maintain do contact us to find out how we can help you to get the best value returns.